DESIGNED TO ENJOY NATURE
Welcome back to nature! Don't spend your summer at home, come to Waterman Beach Village Camp and feel the sun on your cheeks! Enjoy the great outdoors with our Early booking special discounts: up to 25% discount on all available rooms. Limited number of rooms available per this great offer, hurry up!
This great offer is available for reservations made until 31.01.2024.
More information and reservations:
Tel: +385 21 640 253
Email: sales@watermanresorts.com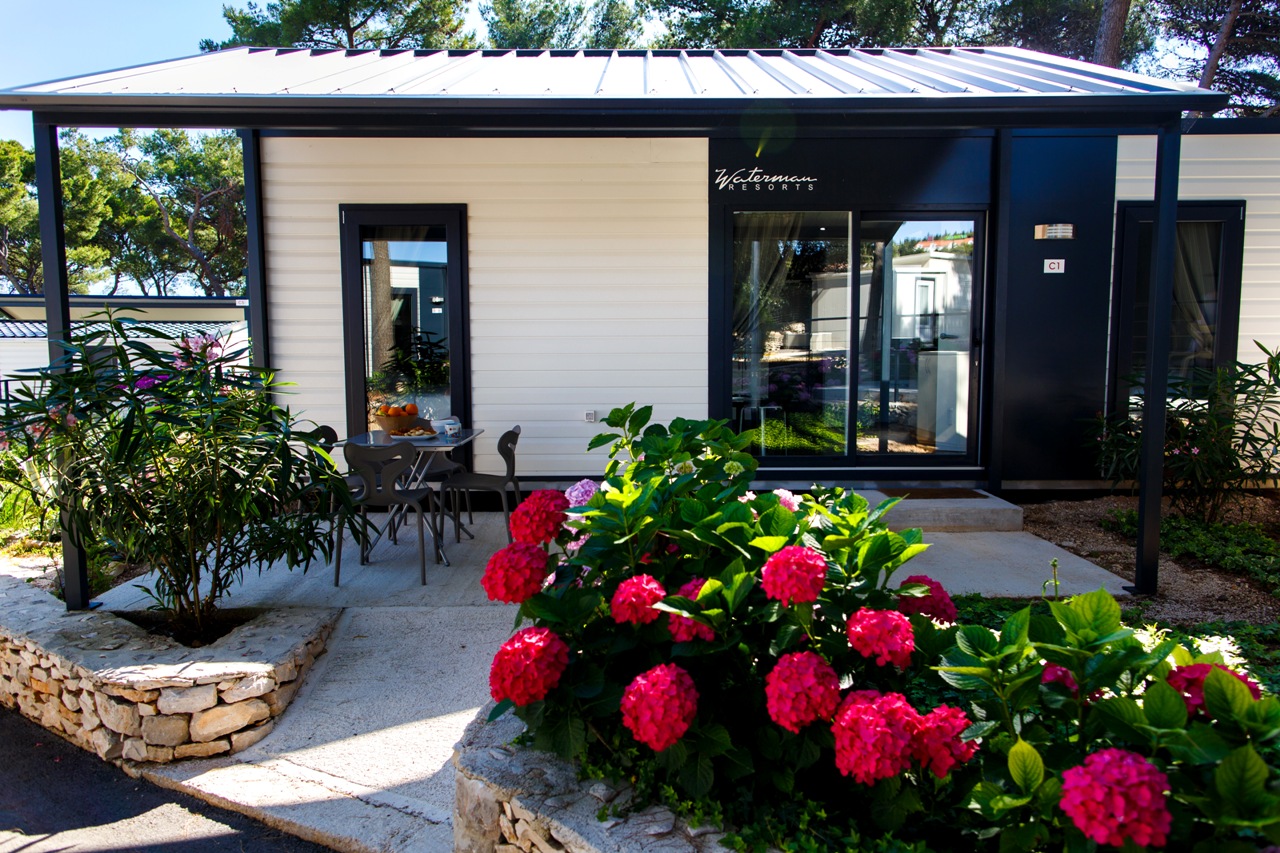 POVRATAK PRIRODI
Dobrodošli natrag u prirodu! Nemojte provesti ljeto kod kuće, dođite u Waterman Beach Village Kamp i osjetiti svu ljepotu prirode! Uživajte u zvuku borova i šumu mora uz našu Early booking flash sale ponudu koja nudi i do 25% popusta na sve sobe.
Broj soba je ograničen pa požurite i bookirajte odmah!
Ova ponuda je dostupna za rezervacije napravljene do 31.01.2024.
Za pitanja i rezervacije, kontaktirajte nas na:
Tel: +385 21 640 253
Email: sales@watermanresorts.com